ecoHiny Gift Card
Regular price

Sale price

$10.00
Share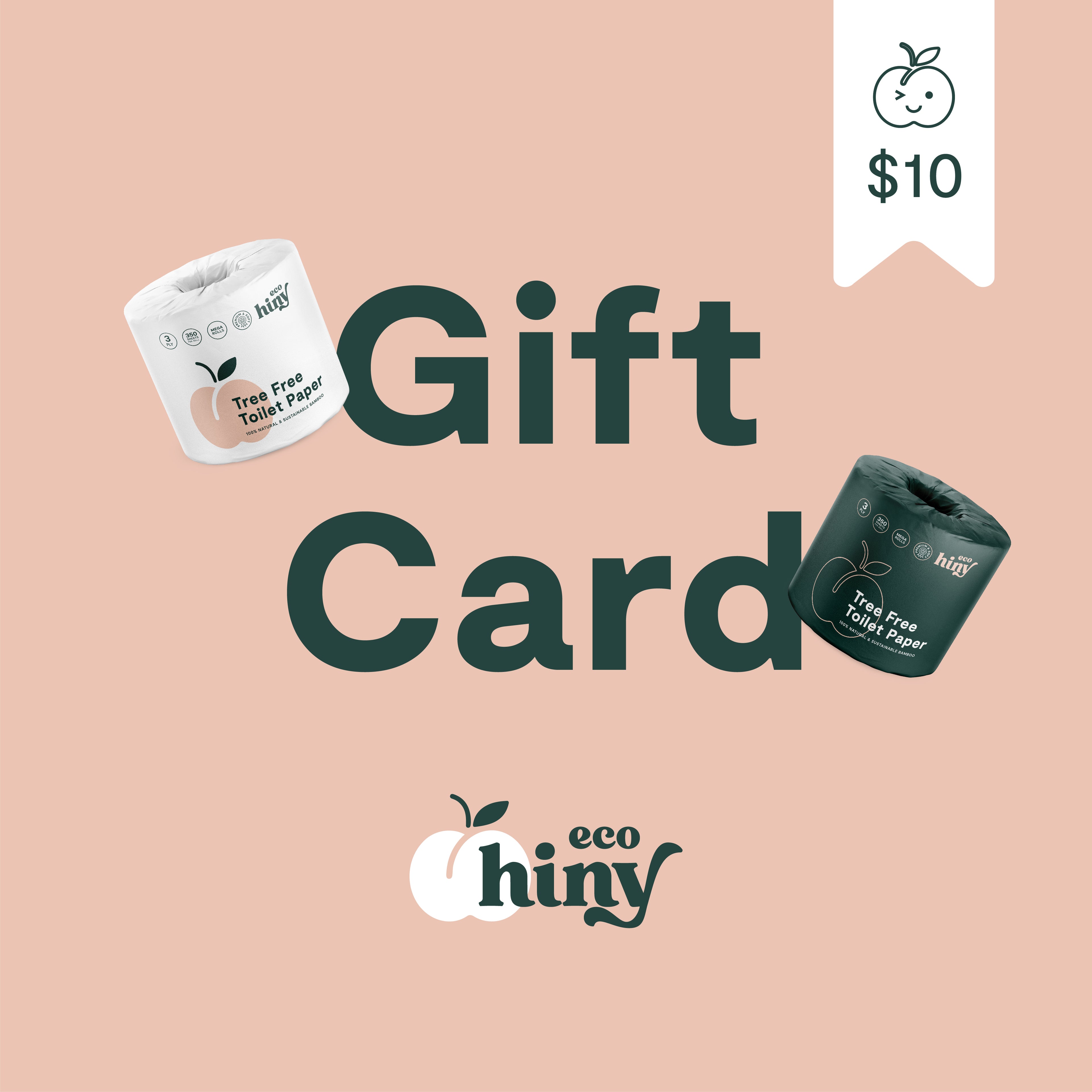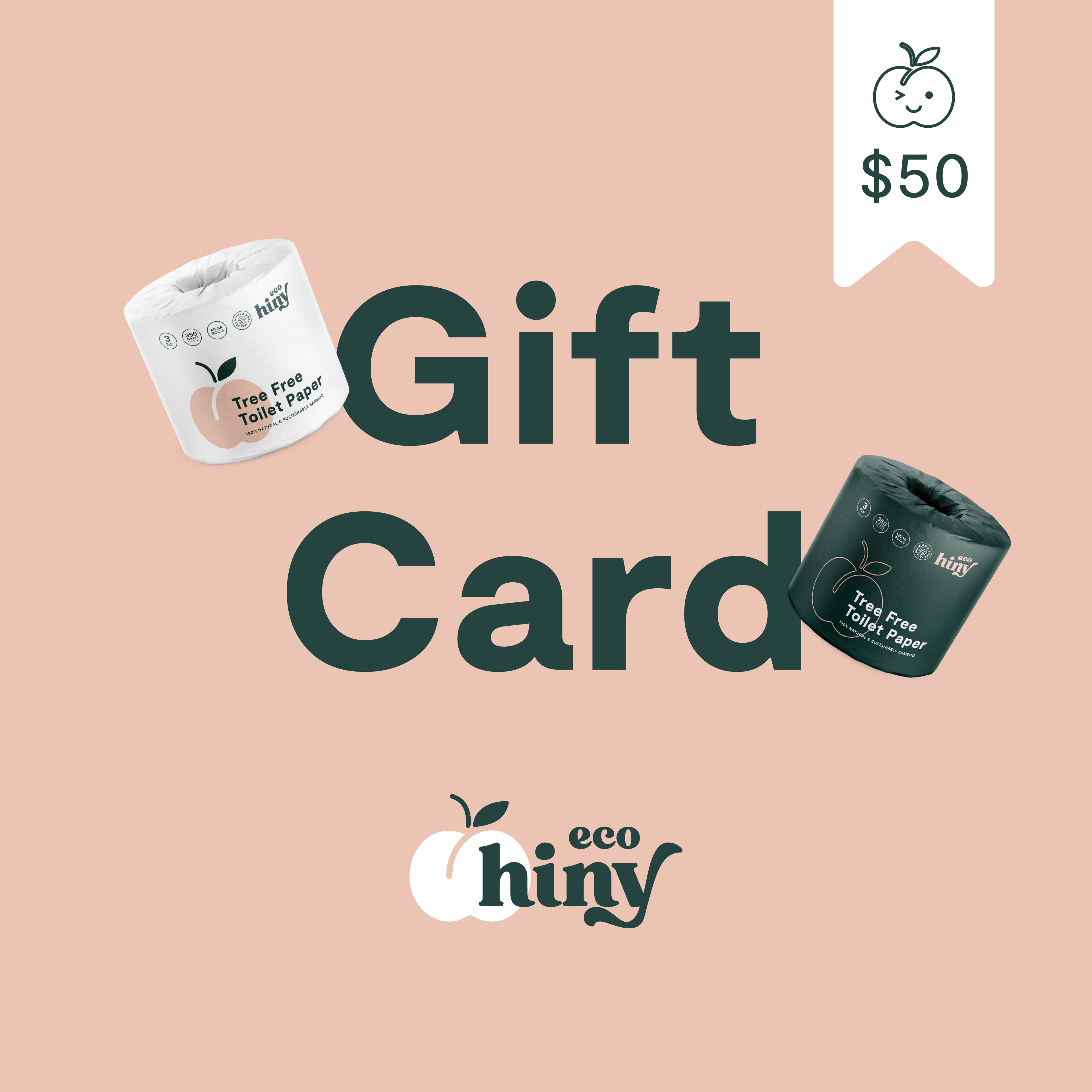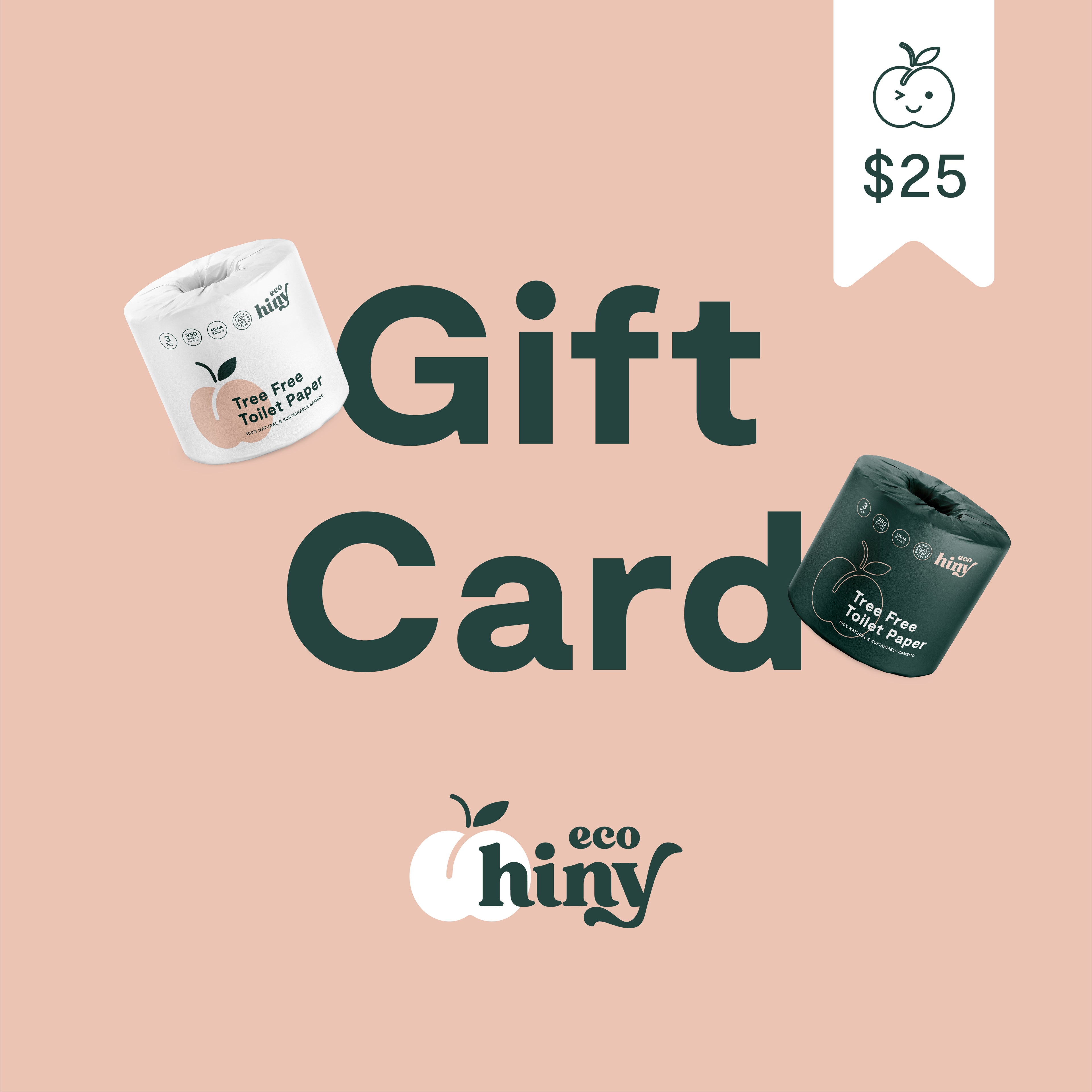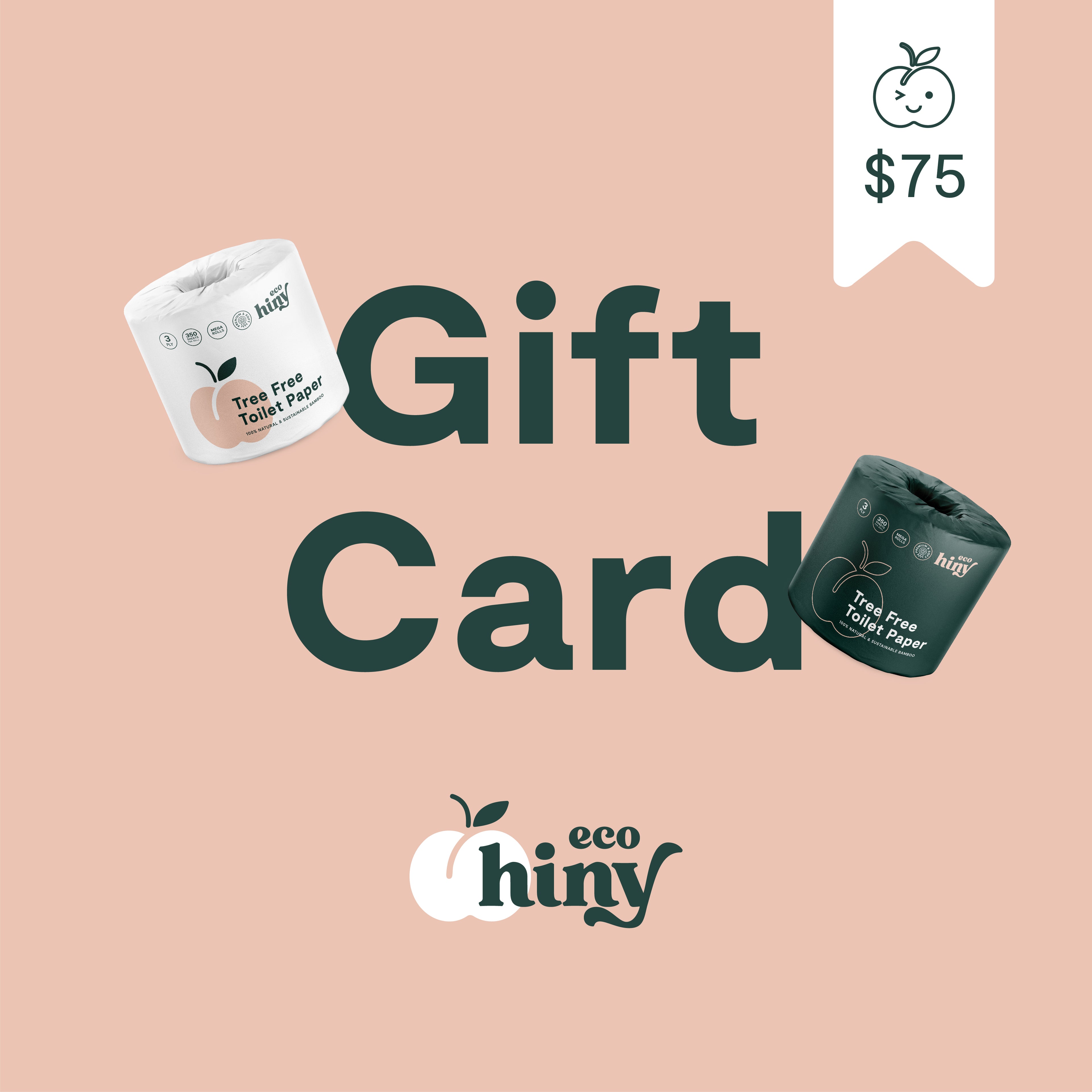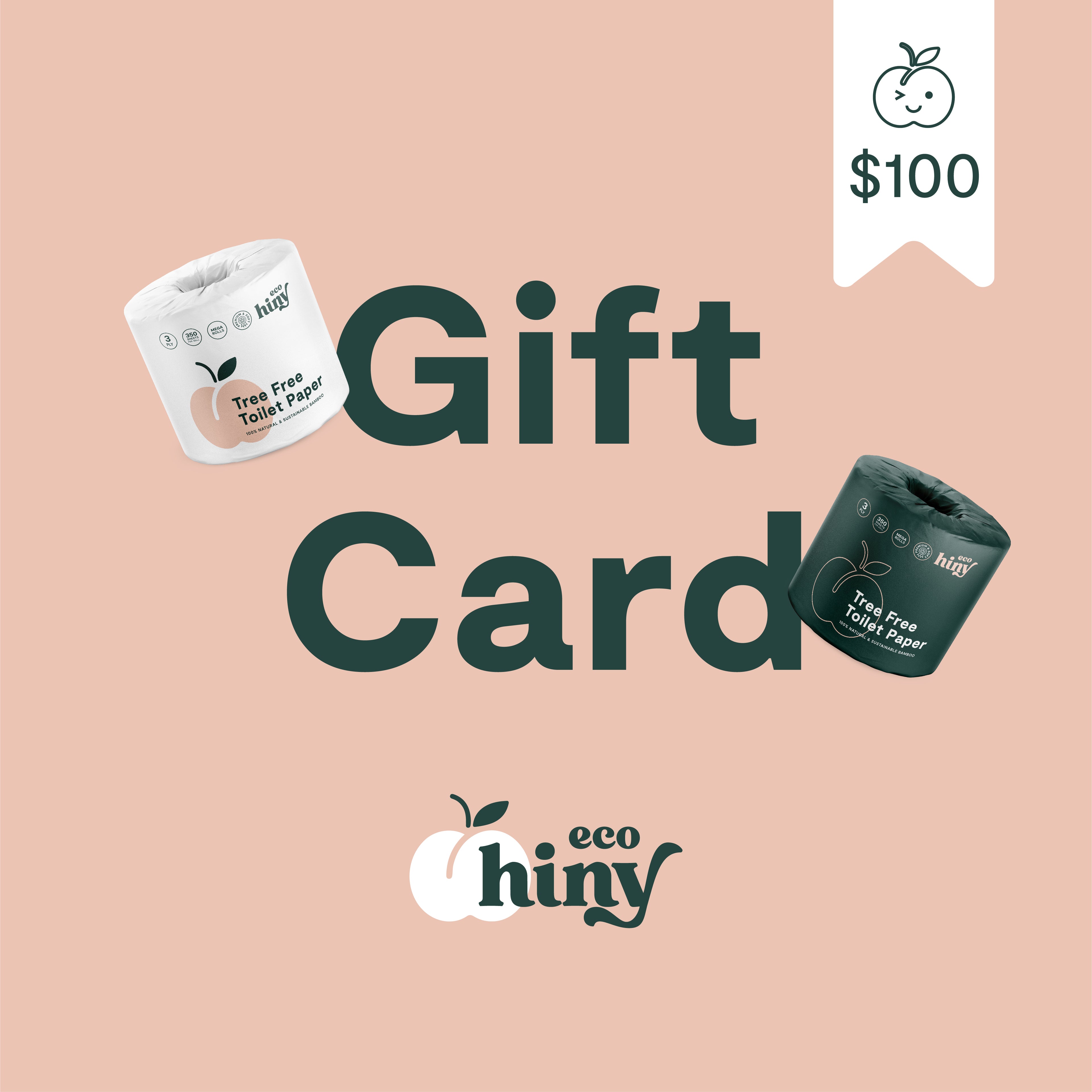 100% Organic Bamboo

feels good on the booty and saves trees

FSC Certified

TP from responsibly managed forests

Zero Plastic

Go au naturale with bamboo and get a spa experience for your hiny

Carbon Neutral Shipping

From farm-to-hiny, our process ensures sustainability every step of the way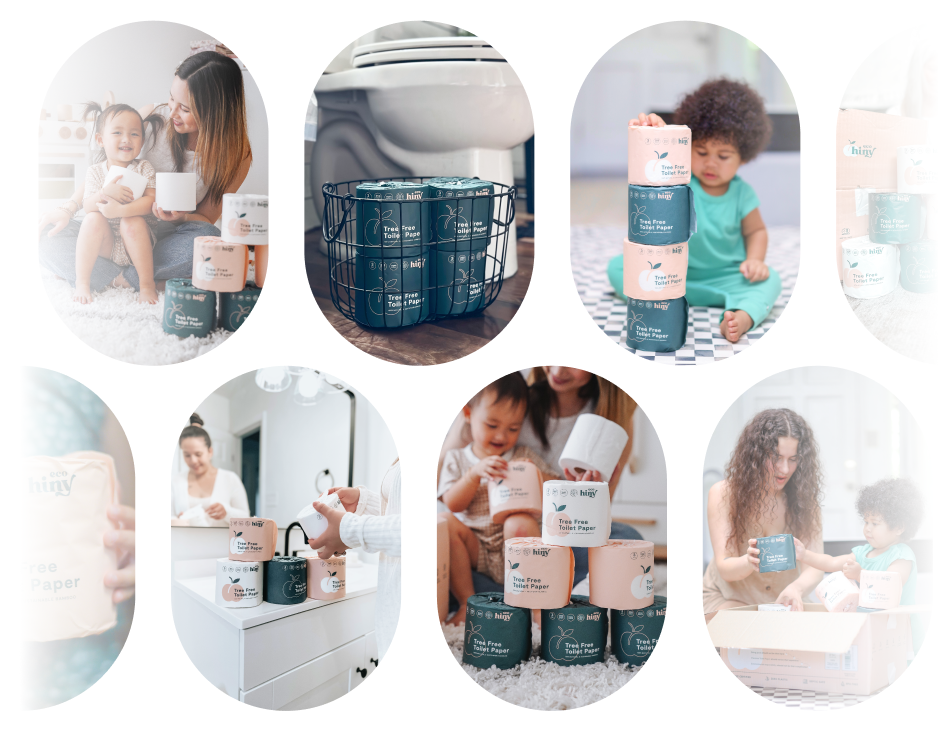 Join the thousands of people who have made the switch
Hypoallergenic, BPA Free and Elemental Chlorine Free
Free of lint, ink, scents, and dye
Responsibly sourced with minimal overhead
Ethically harvested from FSC Certified Bamboo farms
Septic Safe and Dissolves quickly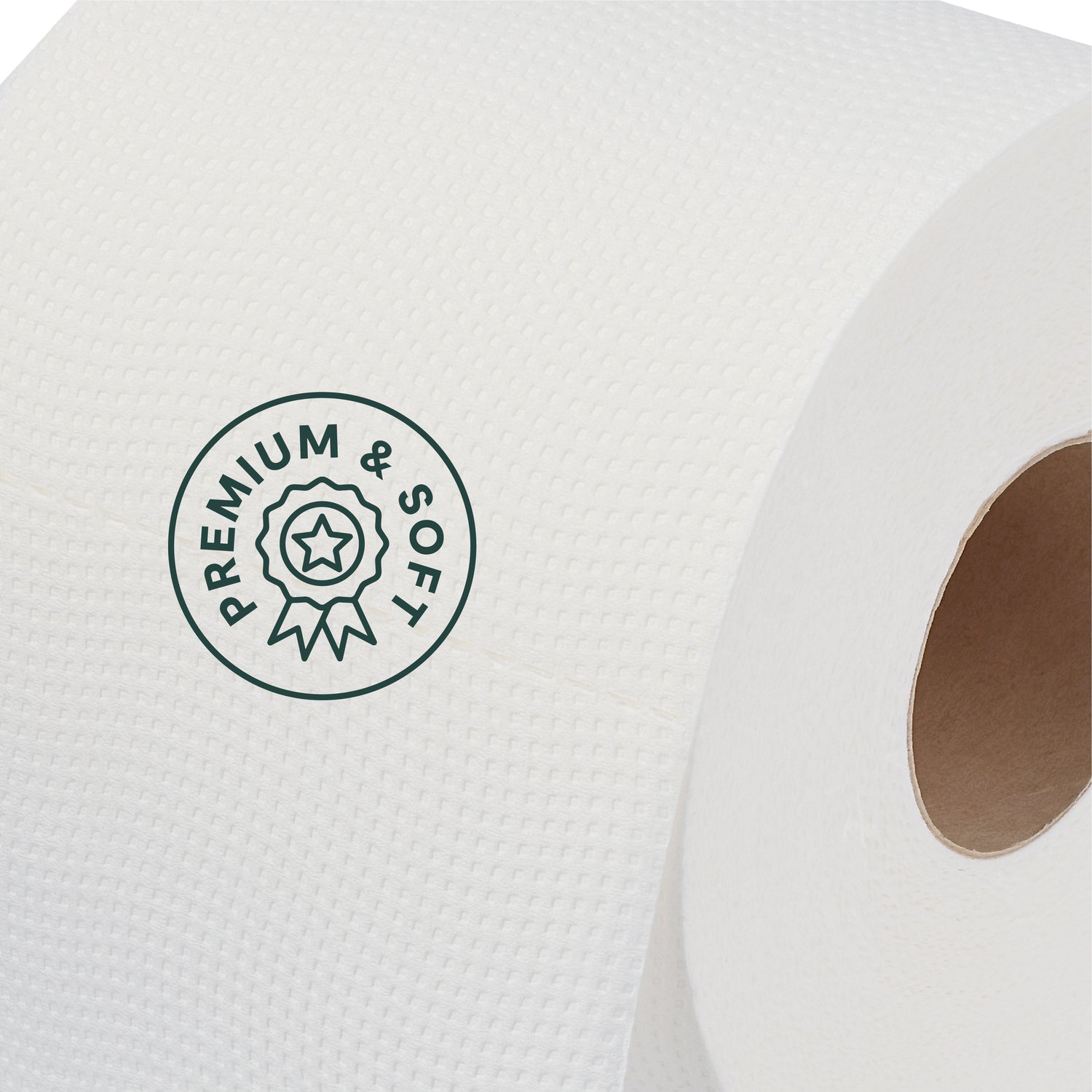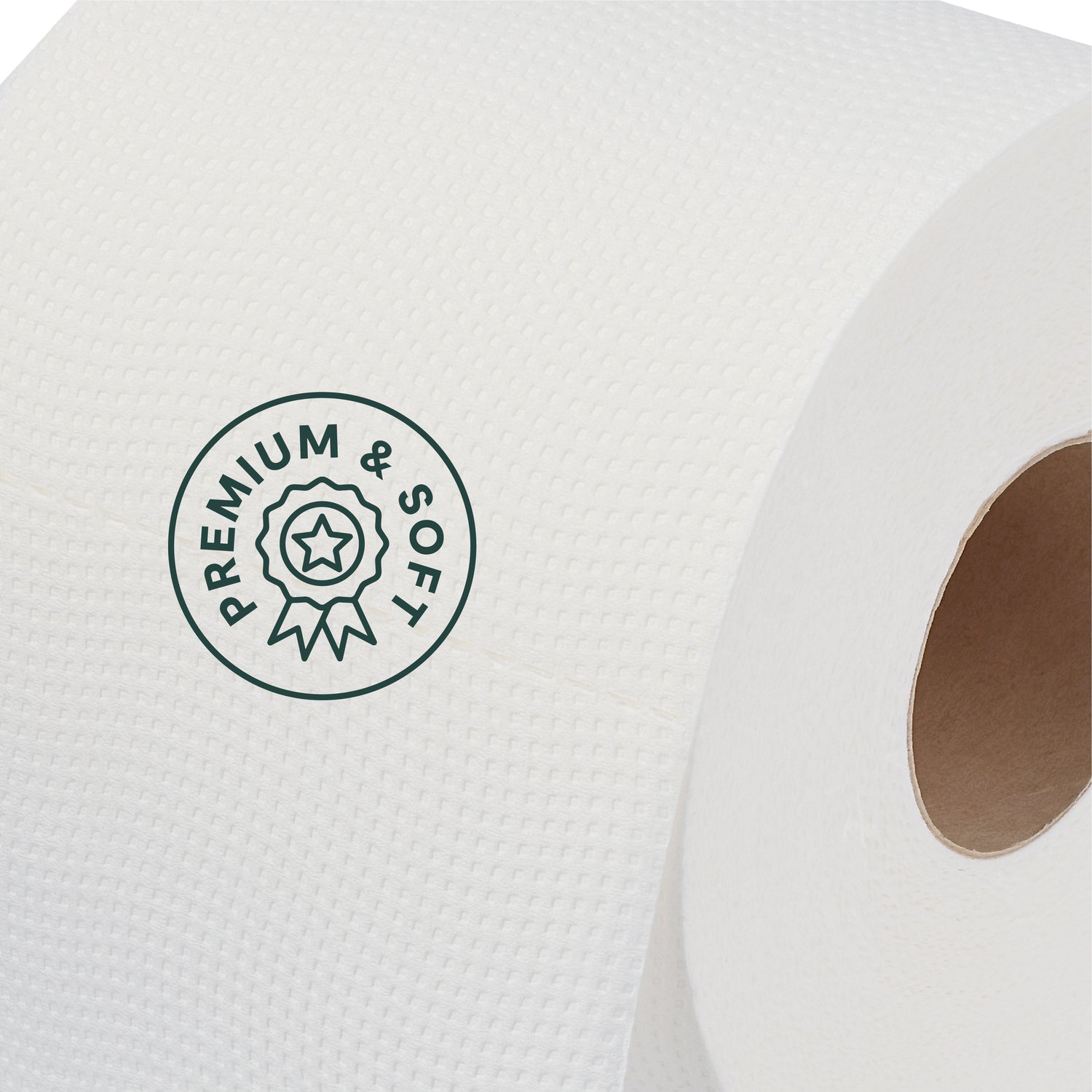 Premium Quality. Designed for Affordability.
We deliver premium bamboo toilet paper at competitive prices that make it easy to make good choices.
Through optimized supply chains, minimal overhead, and cost-plus pricing, ecoHiny can bring eco-friendly choices to you without sacrificing quality or sustainability.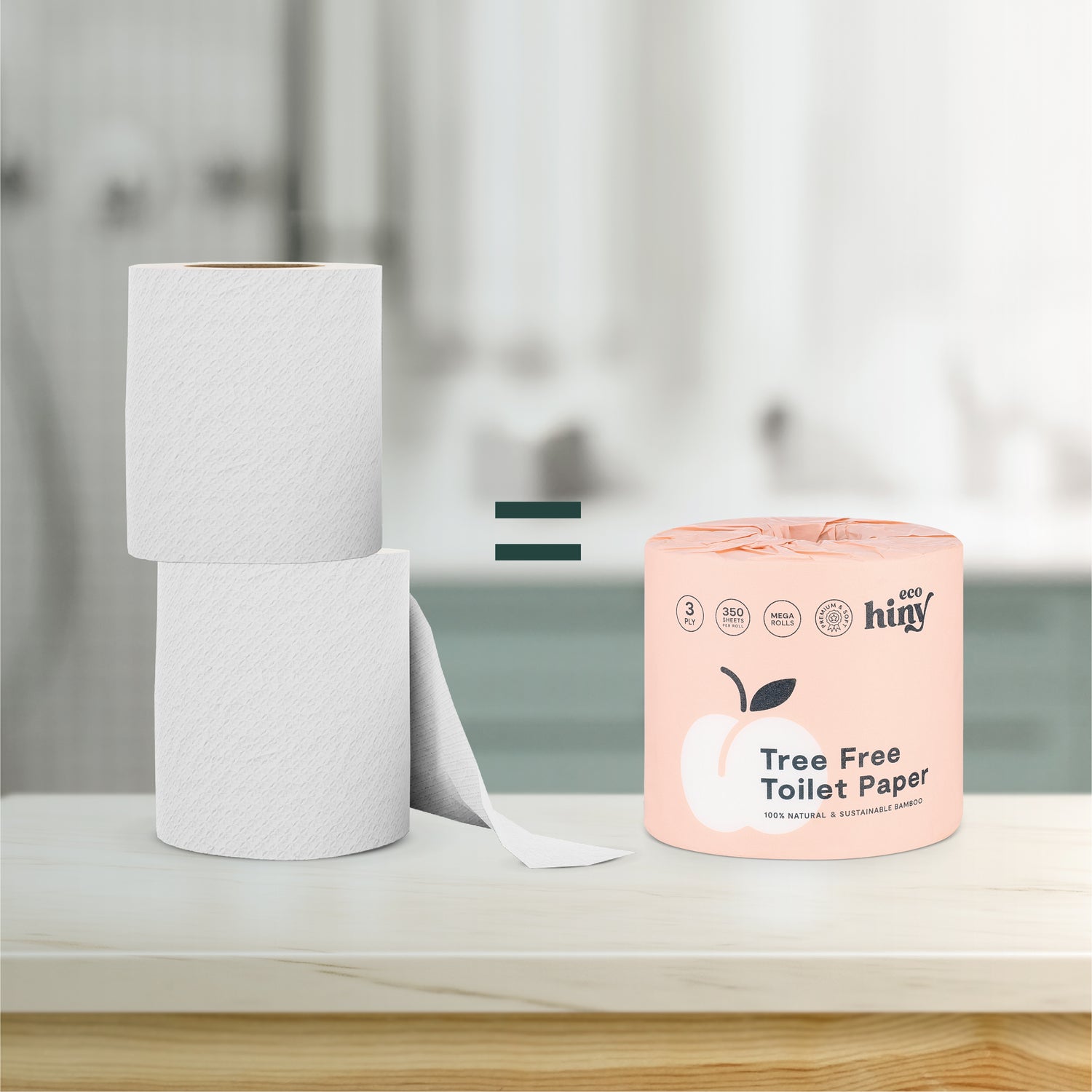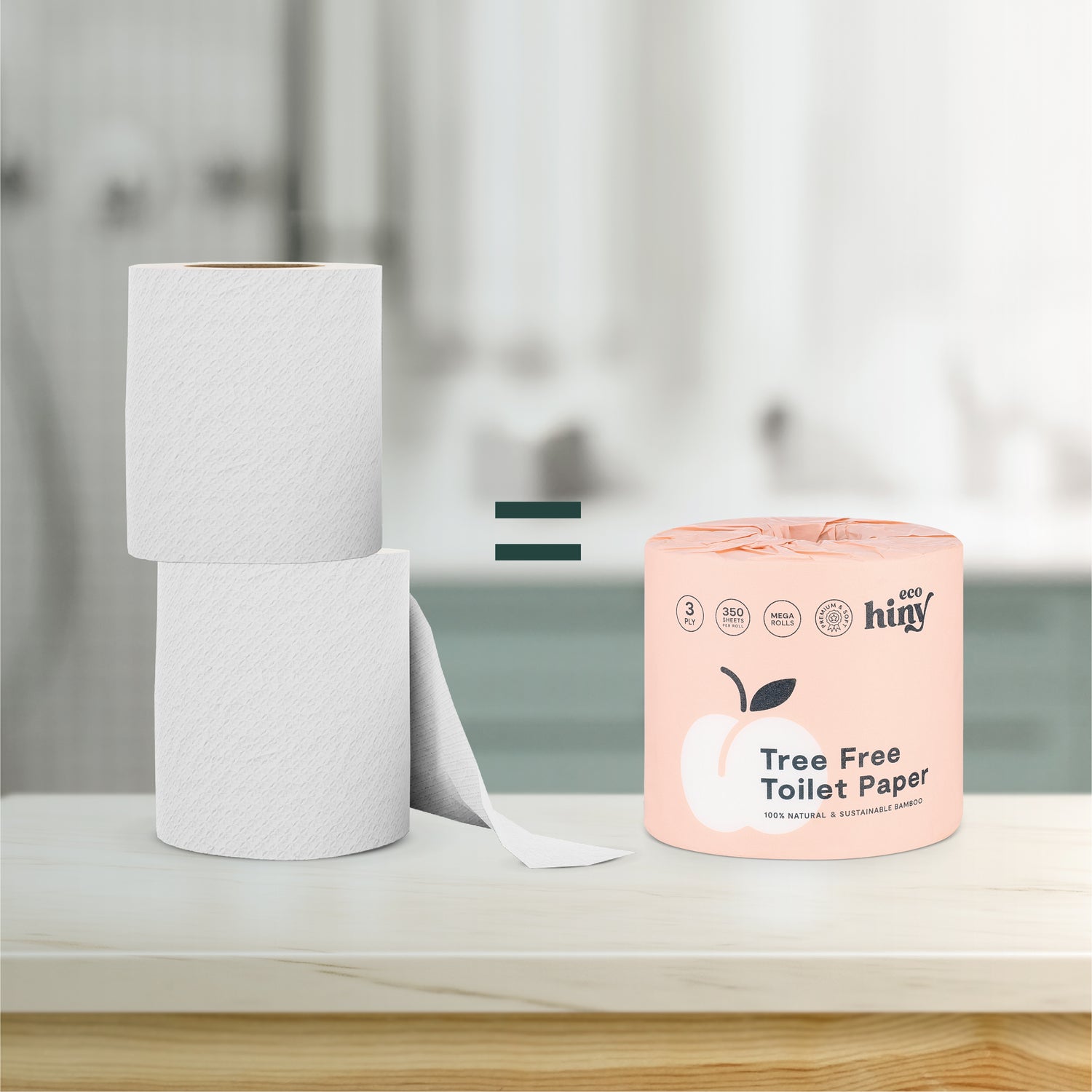 ecoHiny Lasts Twice as Long as Regular Toilet Paper
With 350 sheets and two times the absorption, ecoHiny lasts twice as long.
FAQs
Where is ecoHiny toilet paper made?

We're an American company, but we had to go all the way to China to find the highest quality bamboo toilet paper. We know it's a long way to travel, but our commitment to the best TP out there is worth the trip.
Why is bamboo toilet paper better than tp made from trees?

Our bamboo toilet paper grows up to 3 feet a day, chomps carbon like a boss, and reaches maturity in just three years. Unlike trees, bamboo doesn't need to be replanted after harvesting, making it the ultimate eco-warrior choice. It's keeps growing and growing!

Plus, you'll be saving those ancient forests that provide homes for all the creatures and help us all breathe better. It's a no-brainer, really.
Is ecoHiny safe for all toilets?

Absolutely! Our TP is flushable and designed to dissolve without any drama. Plus, we've tested it on every type of toilet system out there, so you don't have to worry about any surprises.
Aren't individual wrappers wasteful?

We know it seems like a lot of packaging, but trust us, it's worth it. Our wrappers keep your TP fresh, tidy, and easy to store.

Plus, they're totally recyclable and made with post-consumer recycled materials. So, you can feel good about keeping your TP protected and the planet happy.
Follow us on social media